2022 Executive Committee Members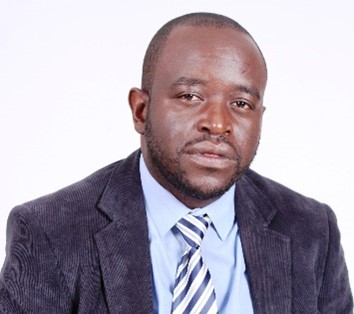 PRESIDENT
Dr. Frank Magama is a scientist with 18 years' experience at the Tobacco Research Board where he heads the Plant Breeding Division.  Frank holds a BSc (Hons) Agriculture (Crop Science) from the University of Zimbabwe, an MSc in Plant Sciences and Biotechnology from the University of Leeds (England) and a PhD in Plant Molecular Genetics from the University of Dundee (Scotland). He also has business qualifications; an MBA from NUST (Zim), an Executive Diploma in Business Leadership from the Zimbabwe Institute of Management  and a Certificate of Competency in Project Management from the Project Management Institute of Zimbabwe.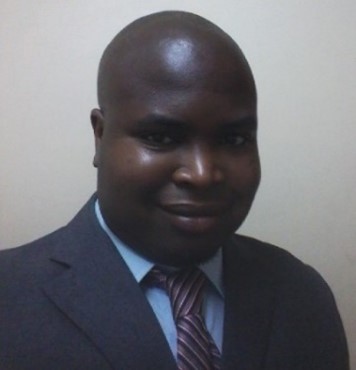 VICE PRESIDENT
Dr. Casper Nyaradzai Kamutando is a Senior lecturer in the Department of Plant Production Sciences and technologies at the University of Zimbabwe. He holds a PhD in Genetics from the Center for Microbial Ecology and Genomics (University of Pretoria, South Africa), obtained in 2018, a Masters in Crop Science (Plant Breeding option: Distinction) and a BSc Honours Degree in Agriculture (Crop Science), both obtained from the University of Zimbabwe in 2015 and 2012, respectively. His research interests spans across Plant breeding, Metagenomics, Microbial Ecology and Plant-microbe Interactions.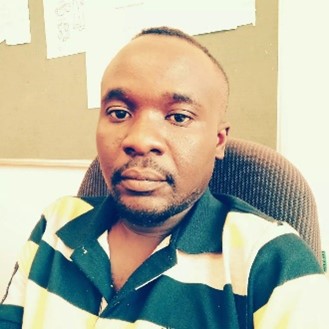 SECRETARY
Mr Nyika Rwatirera is a plant breeding and seed system professional with over eight years' experience in maize research and development. Currently he is a research associate responsible for line breeding with CIMMYT SARO Zimbabwe. Nyika holds an MSc in Crop Science (Majoring in Plant Breeding) (2013-2014) and a BSc Honors Degree in Agriculture (Crop Science Option) (2008 -2011) both from the University of Zimbabwe. Currently he is enrolled with the University of Free State for PhD Plant breeding studies.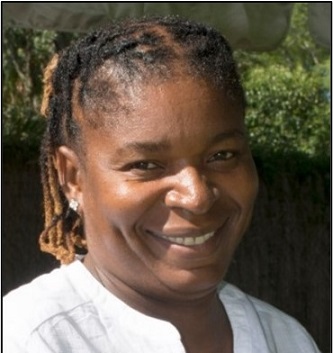 TREASURER
Dr Thokozile Ndhela is a Maize Breeder with CIMMYT overseeing breeding activities for nutritious maize, specifically Provitamin A and Zinc as well as climate resilient maize varieties in eastern and southern Africa. She is a holder of a PhD in Plant Breeding from the University of Free State and an MSc from the University of Zambia. Through her work, she has contributed to the release and commercialisation of over 28 climate resilient and nutritious maize in many African countries thereby playing a crucial role in the fight against hidden hunger. Often times she is referred to as the "Nutritious Lady" owing to her relentless hard work and passion in the promotion of Bio-fortified maize.  Before joining CIMMYT she worked at DRSS where she bred insect resistant, heat and drought tolerant maize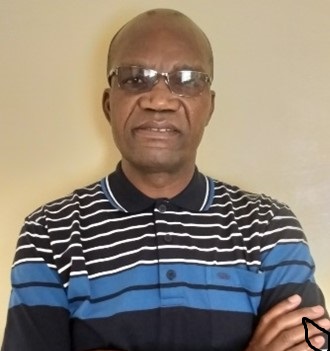 COMMITTEE MEMBER
Dr. Charles Mutimaamba is a Breeder and Head of Research at Tocek Zadzamatura with over 30 years of experience in Plant Breeding, Seed Systems, Agricultural Development and Academia. Charles has vast experience acquired as Breeder and Chief Research Officer (DR&SS), Country Manager-Zimbabwe (IFPRI-HarvestPlus, USA), Country Representative-Zimbabwe (CIAT, Colombia), and Senior Lecturer (Chinhoyi University). He holds a PhD Plant Breeding & Genetics from University of Free State (South Africa) and an MSc Plant Breeding & Seed Systems from University of Zambia. Charles significantly contributed to the development and release of 5 wheat cultivars and 10 maize hybrids, with one being Zimbabwe's first vitamin A maize variety. What motivated Charles to venture into agricultural research and development was his passion to economically empower smallholder farmers and improve rural livelihoods using science-based solutions.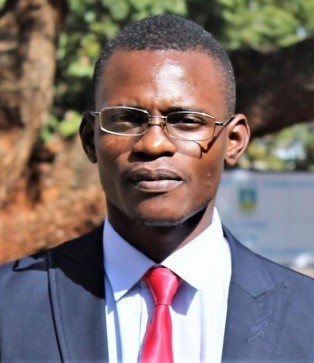 COMMITTEE MEMBER
Mr Tatenda Mayaya is a plant breeder by training, currently working as a Research and Development Manager with Europe Africa Seed Initiative, EASI SEEDs. He is a University of Zimbabwe graduate where he obtained a BSc Agriculture (Crop Science), MSc Crop Science (Plant Breeding), Certificate in Project Management, and currently enrolled for an MBA (pending 2022). Previously he was a student Research Assistant at CIMMYT and a Graduate Teaching Assistant in the Department of Crop Science, UZ. Tatenda is passionate about Leadership Development. He enjoys reading and listening to motivational material, fishing, golfing, gardening, and photography.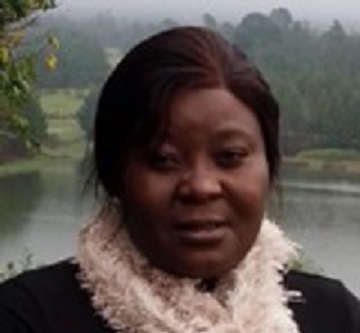 COMMITTEE MEMBER
Ms Ronica Mukaro is a graduate of the University of Zimbabwe with a Master's degree in Crop Science majoring in Plant breeding. She is currently pursuing her studies toward PhD in Plant breeding at the University of KwaZulu Natal. She has vast experience in maize, soybean, and sunflower breeding. She is passionate about advancing new innovations and technologies for food and nutrition security as well as sustainable development. She is currently employed as a maize breeder with the Crop Breeding Institute in the Ministry of Lands, Agriculture, Fisheries, Water and Rural Development.
COMMITTEE MEMBER
Ms. Tariro Kusada is an Associate Maize Breeder with Seed Co. She is skilled in Plant Breeding, Molecular Biology, Biotechnology and Agronomy. She is a graduate of the University of Zimbabwe where she obtained a BSc Agriculture (Crop Science) degree and an MSc Crop Science (Plant Breeding) degree. Before joining Seed Co she was a research intern at CIMMYT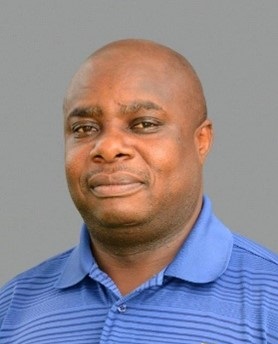 IMMEDIATE PAST PRESIDENT
Dr. Cosmos Magorokosho is an independent maize breeding and seed systems consultant. Prior to this I was with CIMMYT Zimbabwe (2005-2021) as a Maize Breeder, Country Representative for CIMMYT as well as Project Leader for Stress Tolerant Maize for Africa (STMA) Project. I started my career as Technical Assistant in the Maize breeding program at CIMMYT Zimbabwe in 1991, moved on take on various roles in an Agriculture Relief and Development program with World Vision International in Angola between 1997 and 2002.  A holder of a PhD in Plant Breeding from Texas A&M University, a Masters in Plant Breeding obtained from the University of Zimbabwe and a BSc Honours degree in Agriculture (Crop Science) also obtained from the University of Zimbabwe.